The kalimba was first popular in China in 2017 due to one girl who's name is April Yang playing a kalimba on the CCTV show, the kalimba become very hot and popular after this show, the Gecko factory is the first manufacturer which produce the kalimba, and our factory byla music is the second manufacturer produce the kalimba.
And we keep updating the craft and upgrade the sound of kalimba, we become the first manufacturer which develop the 21 keys kalimba in the market, then the 21keys become popular and hot sell due to it can play more scale.
Byla also develop many different material kalimba like zebra wood,maple, walnut, acrylic, KOA ect. Different wood the sound of kalimba is different, it can attractive many different kalimba lovers to buy it.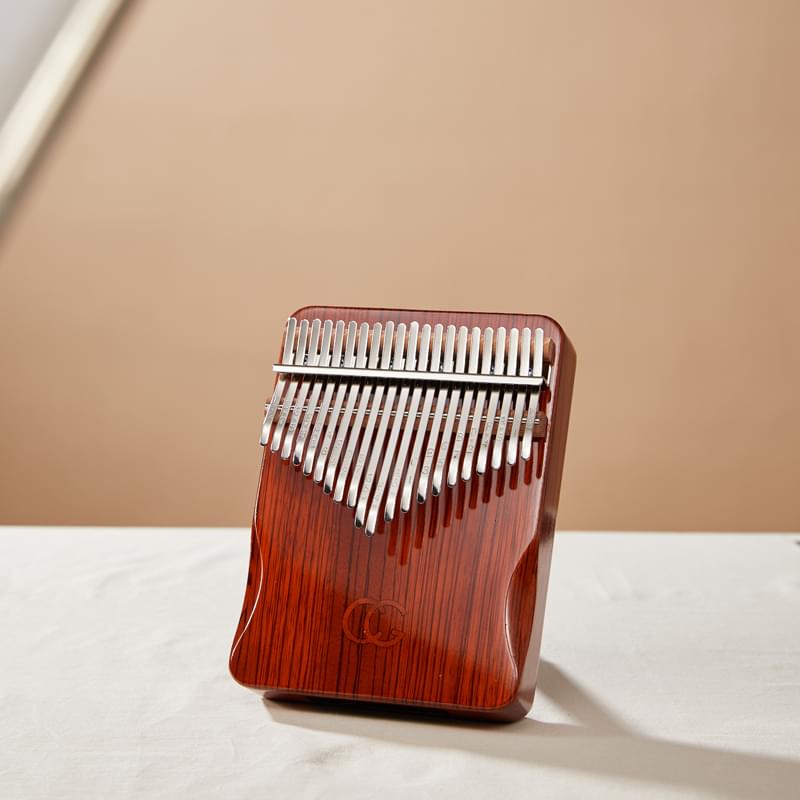 zebra wood kalimba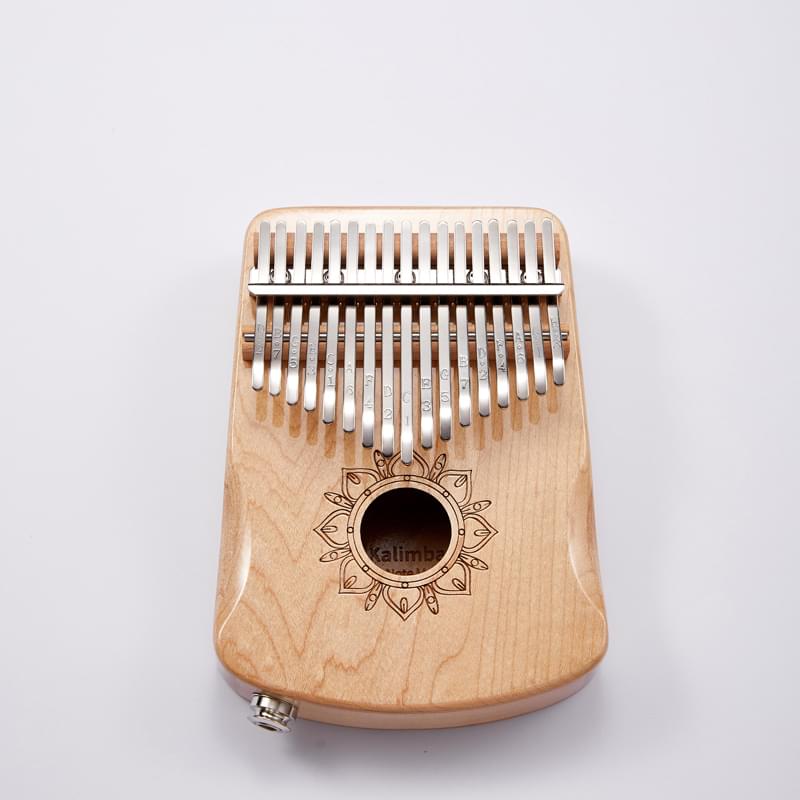 maple material kalimba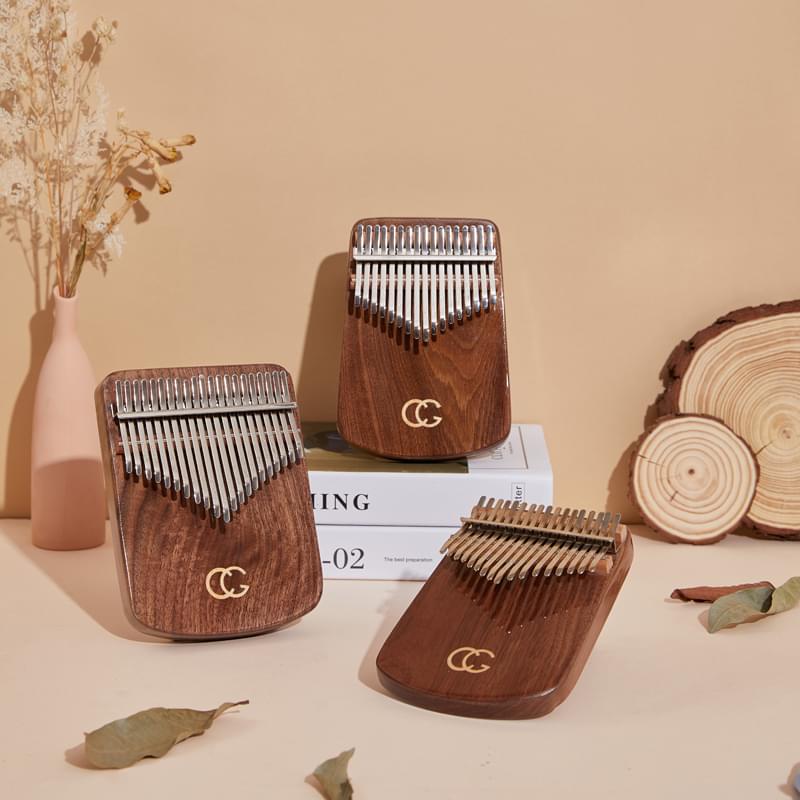 walnut material kalimba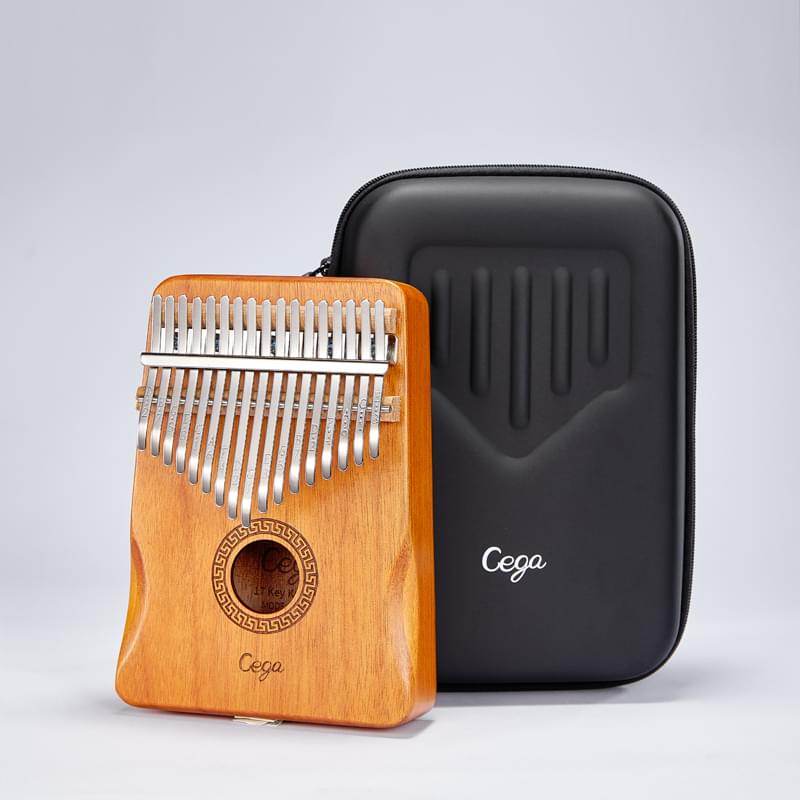 mahogany material kalimba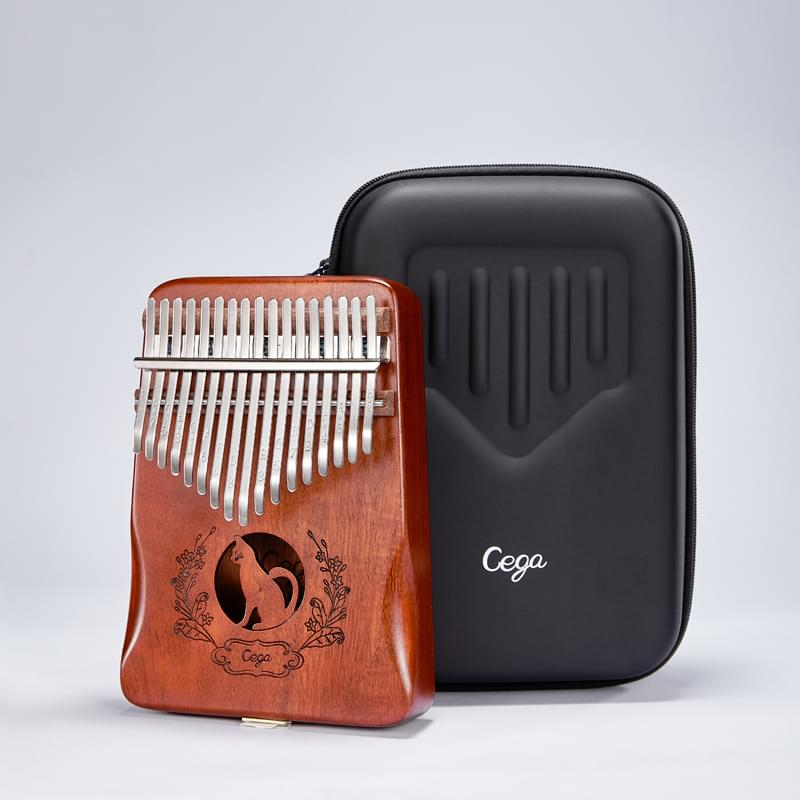 acacia material kalimba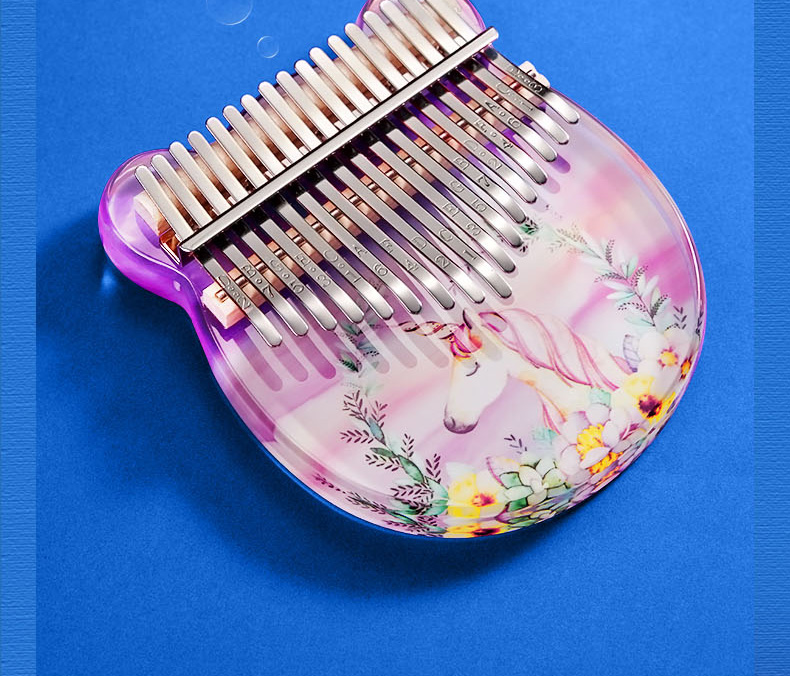 acrylic kalimba
About the author : Ivan021
Related posts
Popular products
Product categories