Dear Customers:
Thanks for your support very much in the past years, we know that you are very interested in visiting our factory, but due to the COVID-2019 ,all the customers from all over the world cant go to China, so today we will show some video and picture of our factory to you as bellow: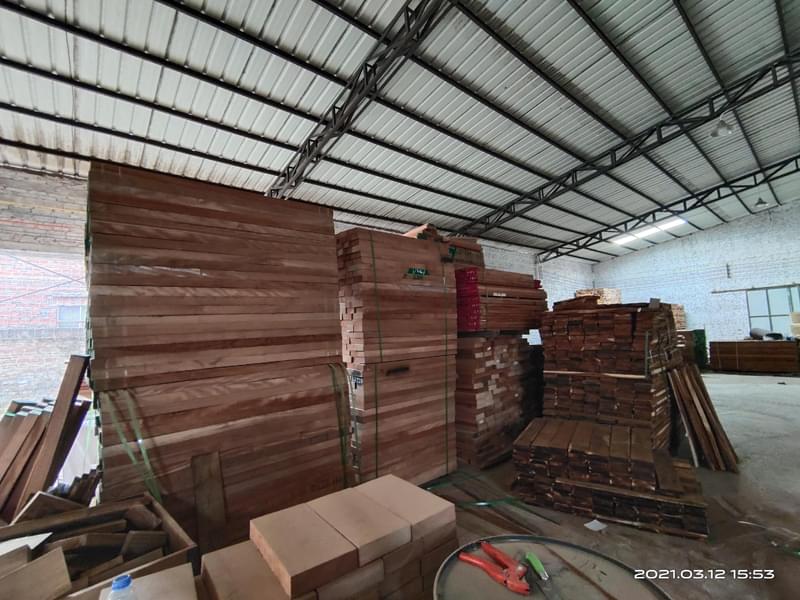 These wood material is use for making kalimba and lyre harp,the enough material can insure the delivery time for every customer.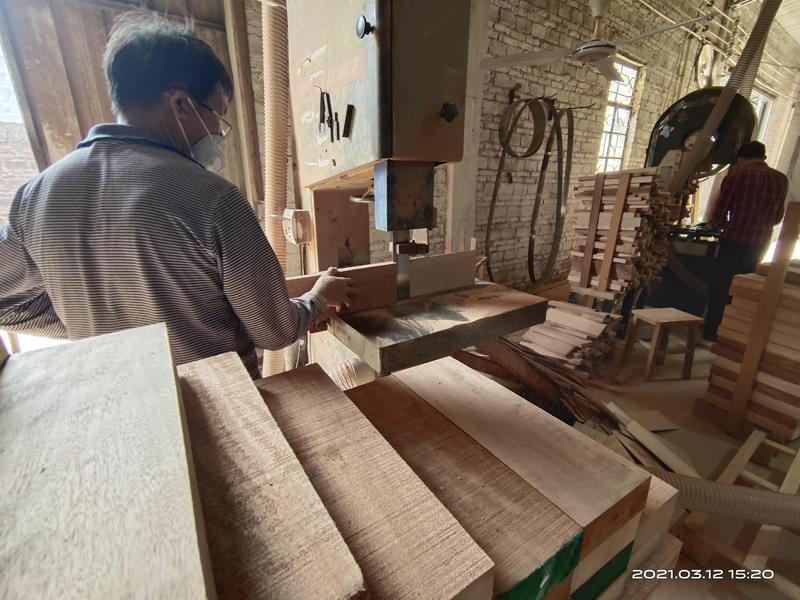 This picture is showing that the worker is choosing the best material to cut .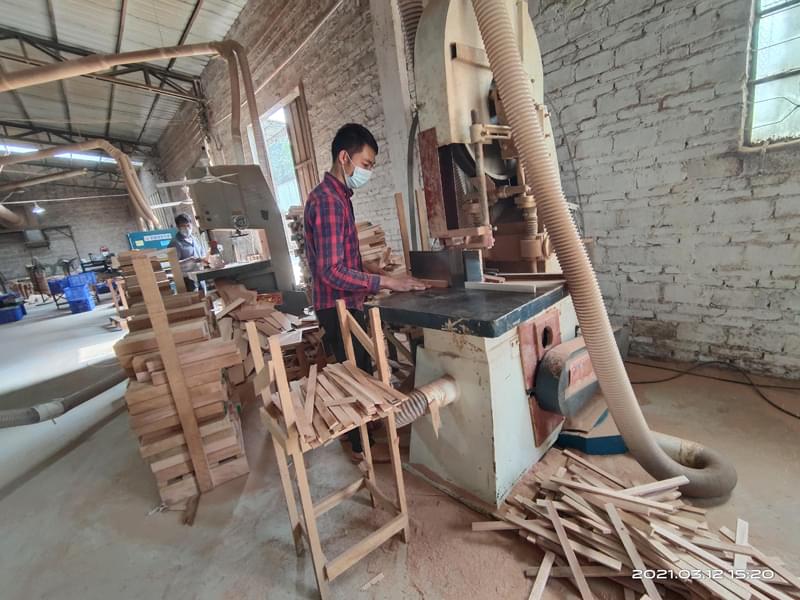 This machine is use for cutting the kalimba wood bar .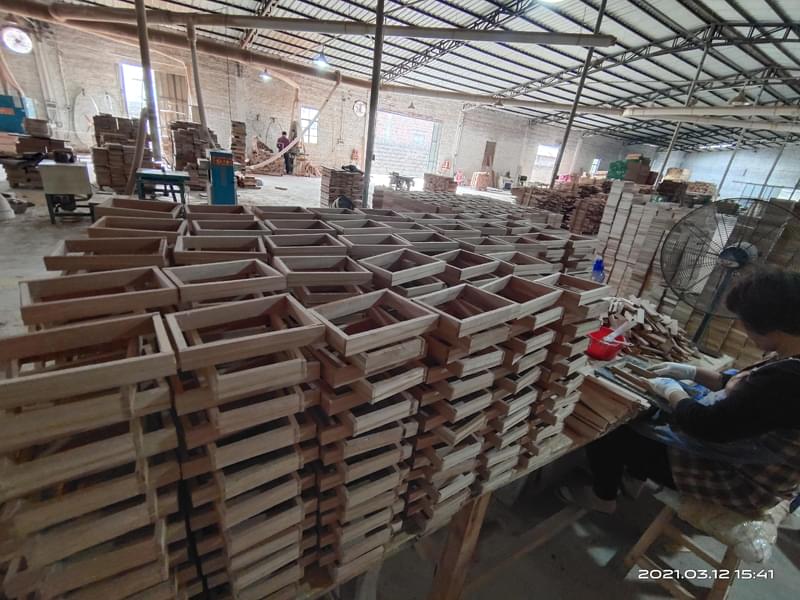 They are making the kalimba wood shelf.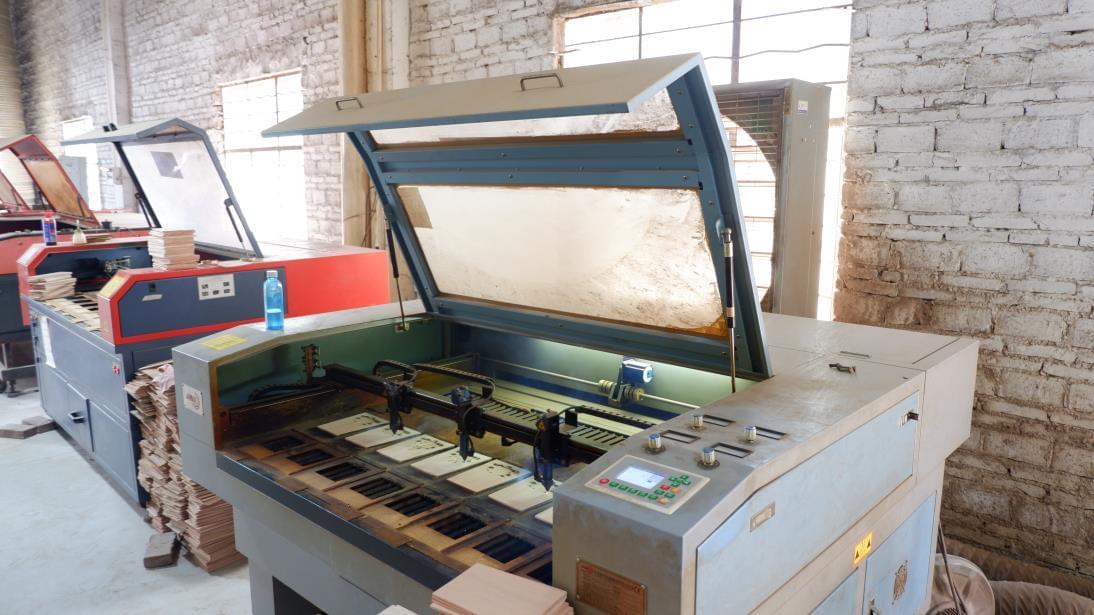 Laser the logo and picture on kalimba.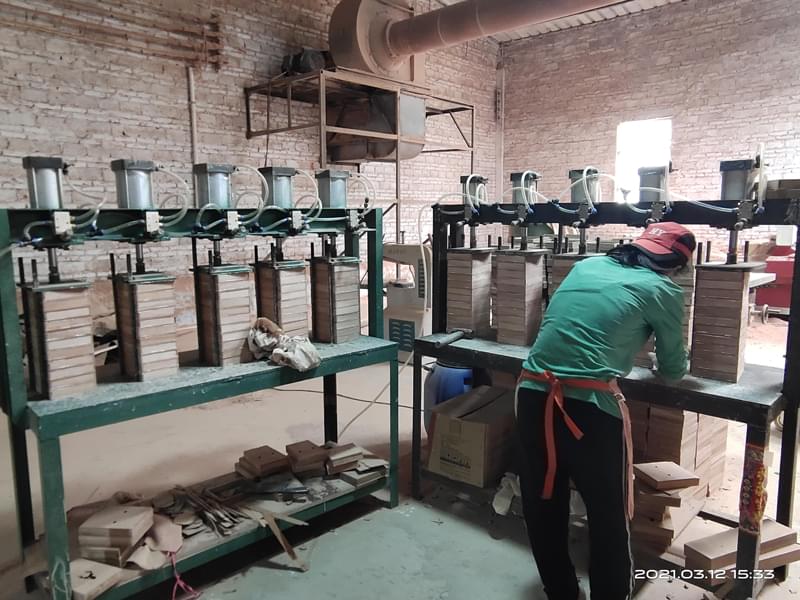 Fixing the wood case.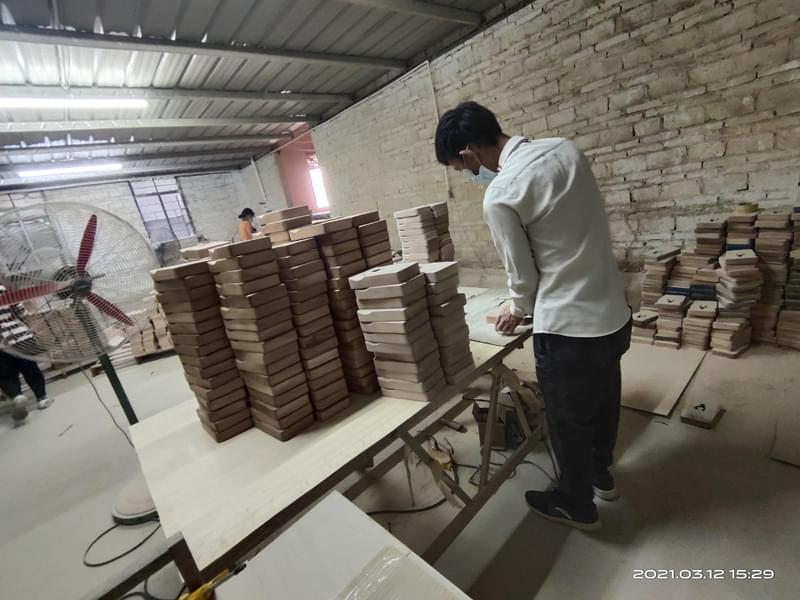 Polish the kalimba side,makes the hand feeling more comfortable .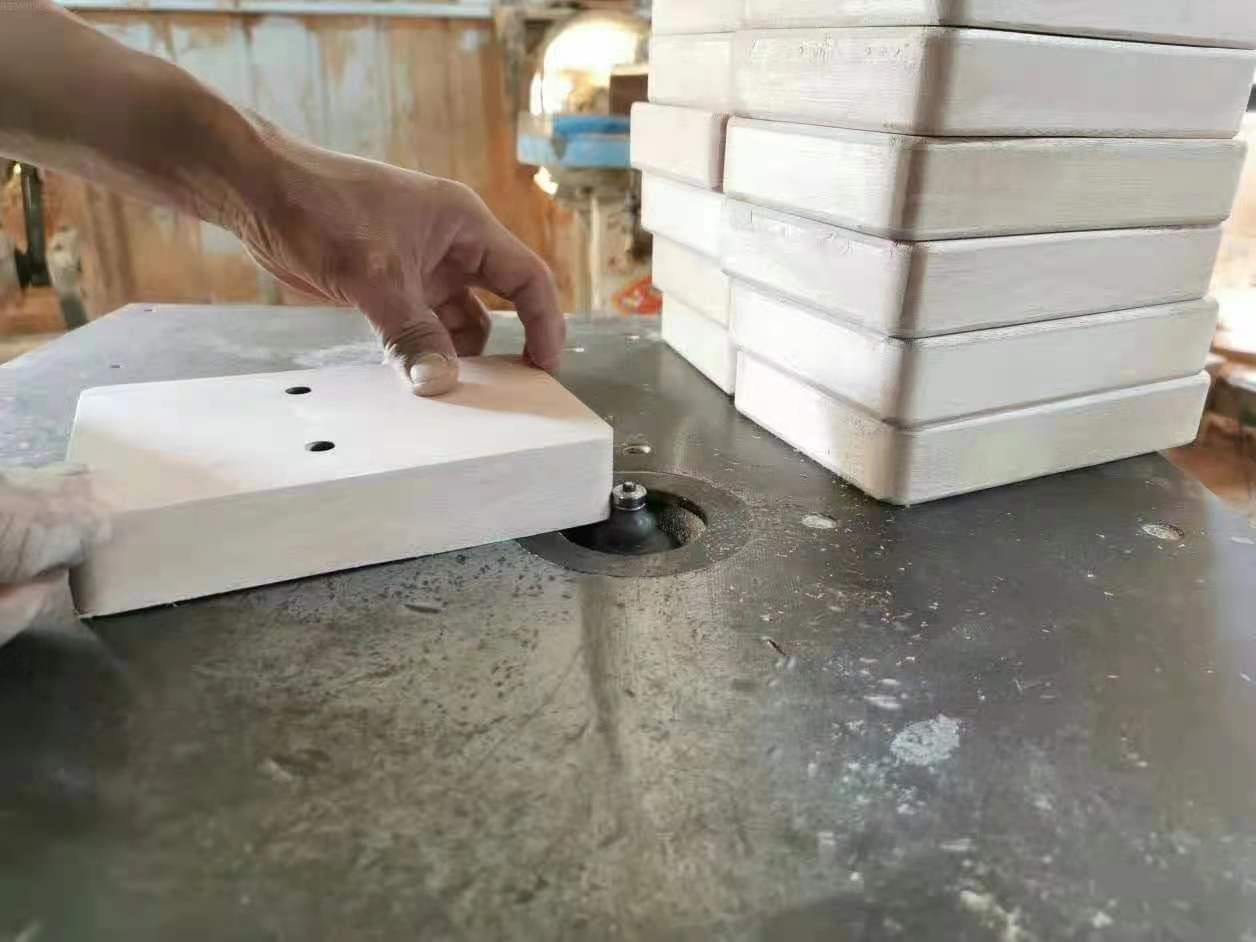 Polish details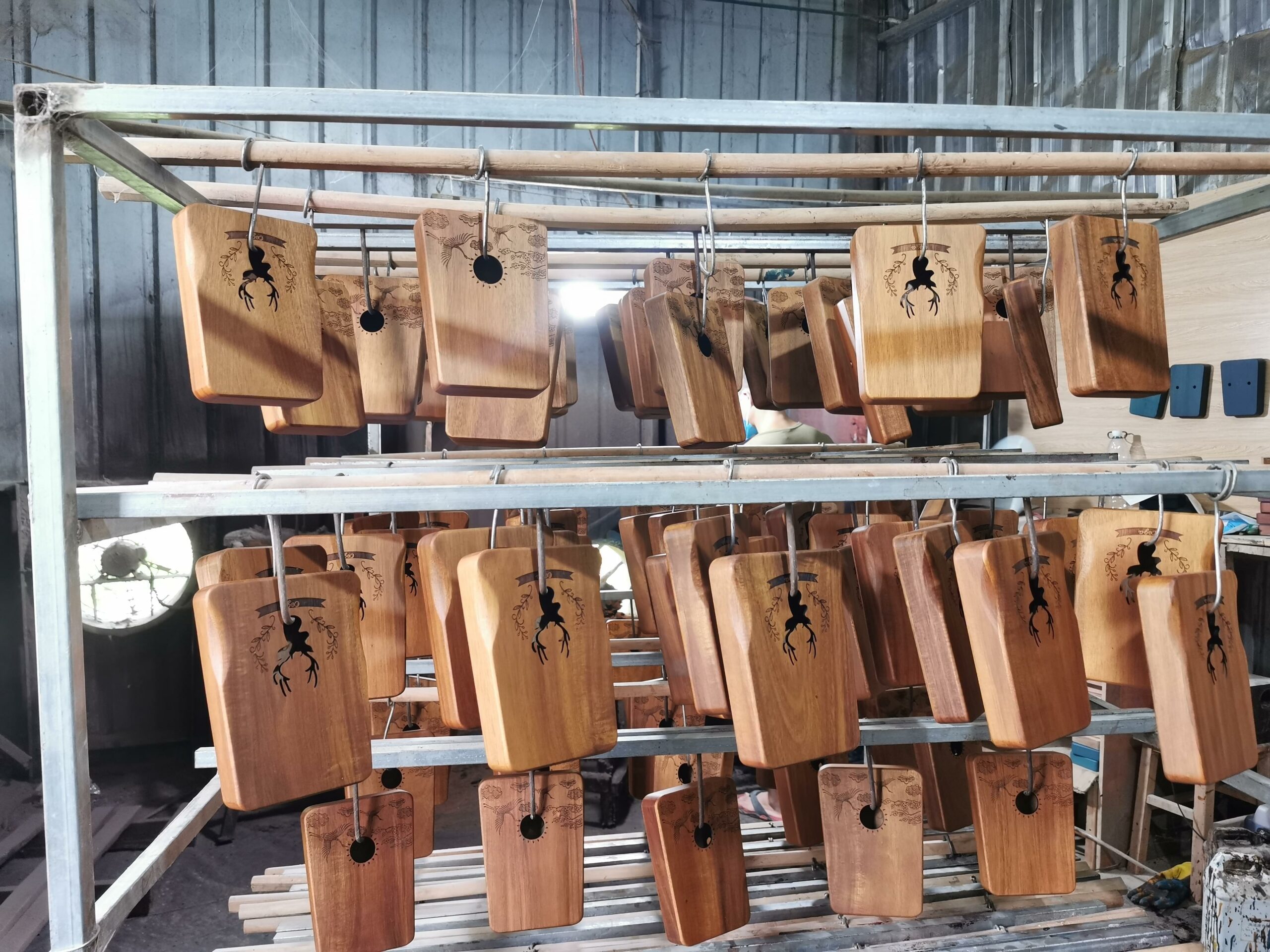 Air drying the kalimba wood case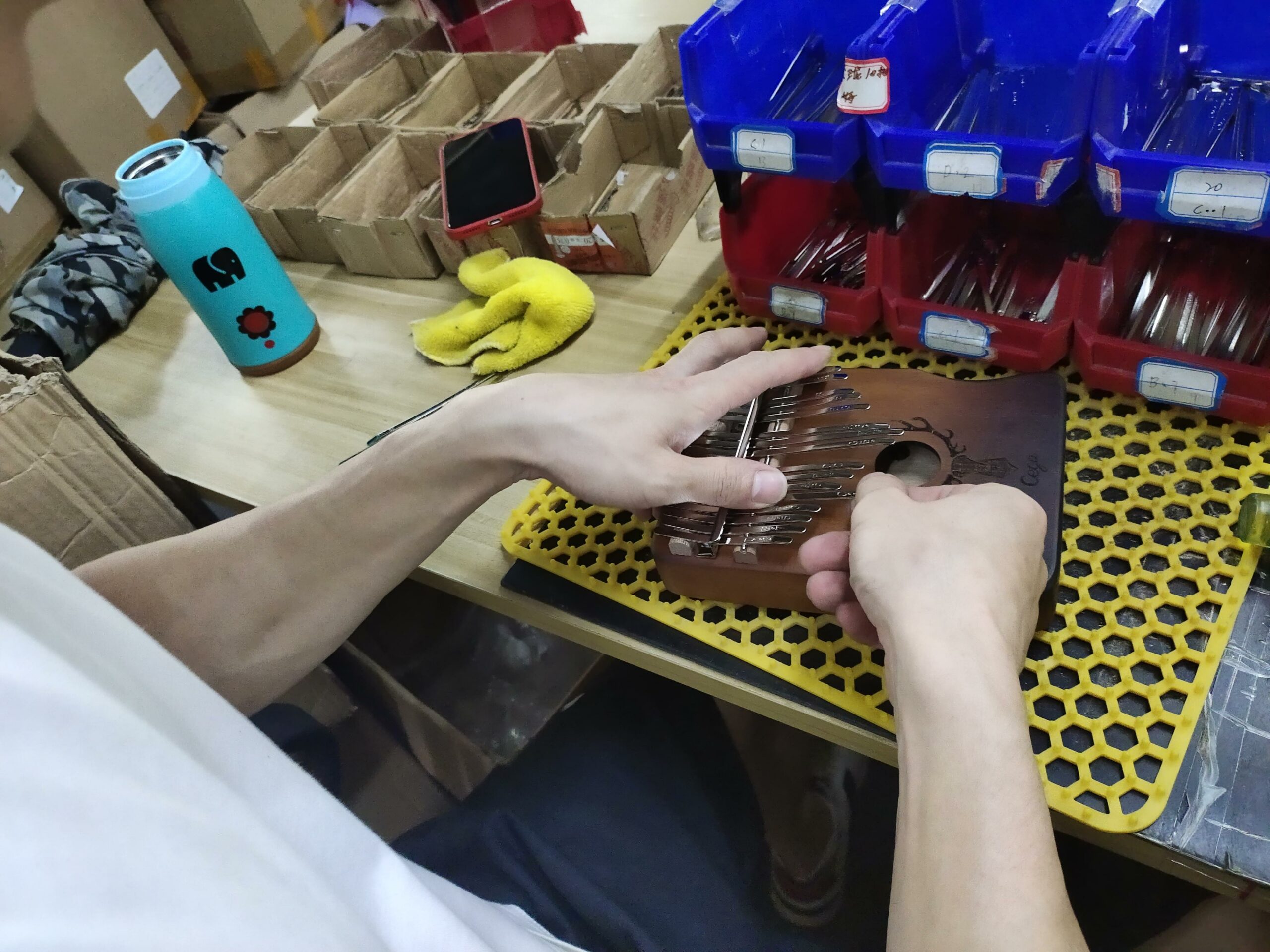 set up the keys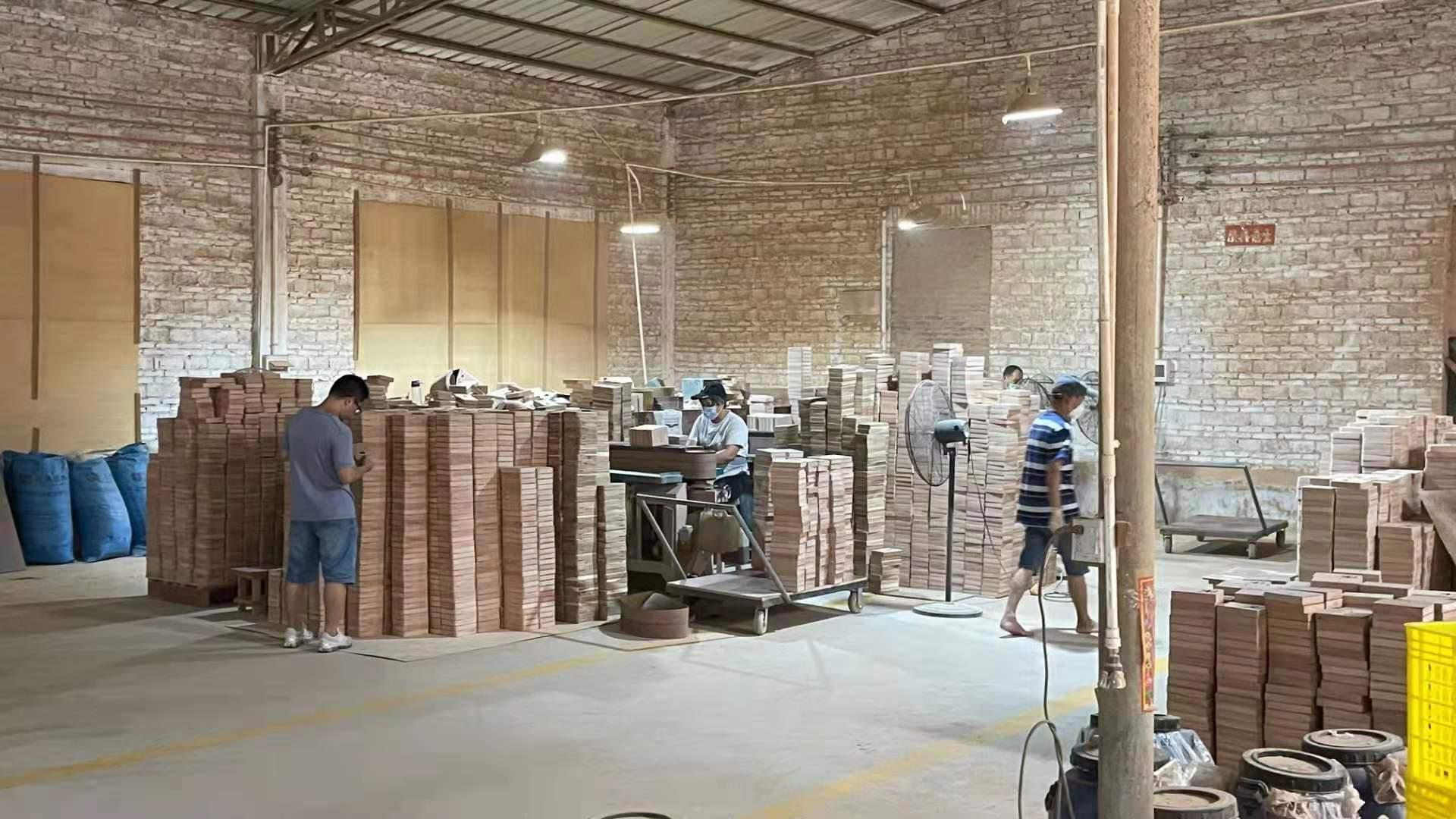 semi-finished products area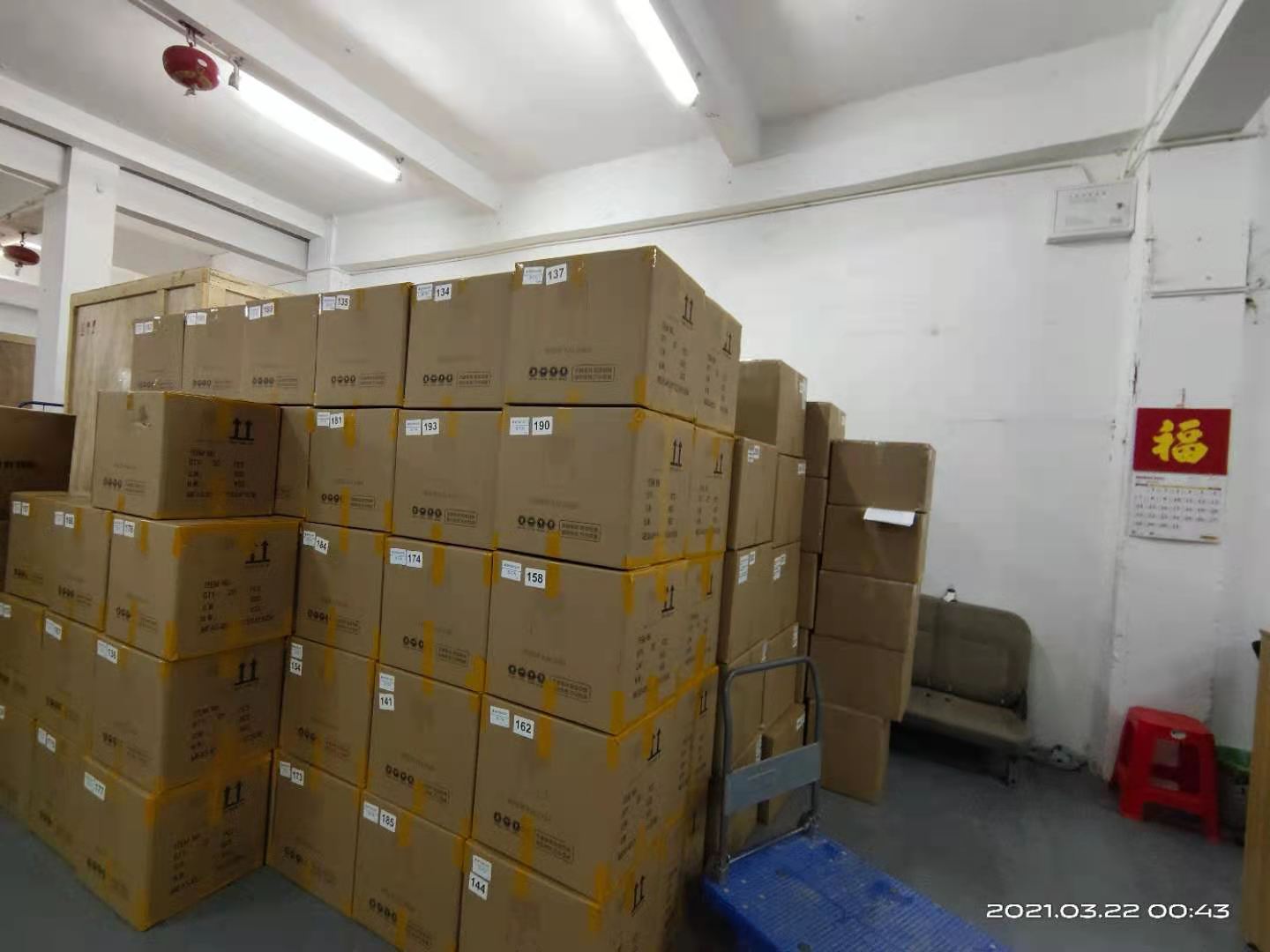 fininshed product area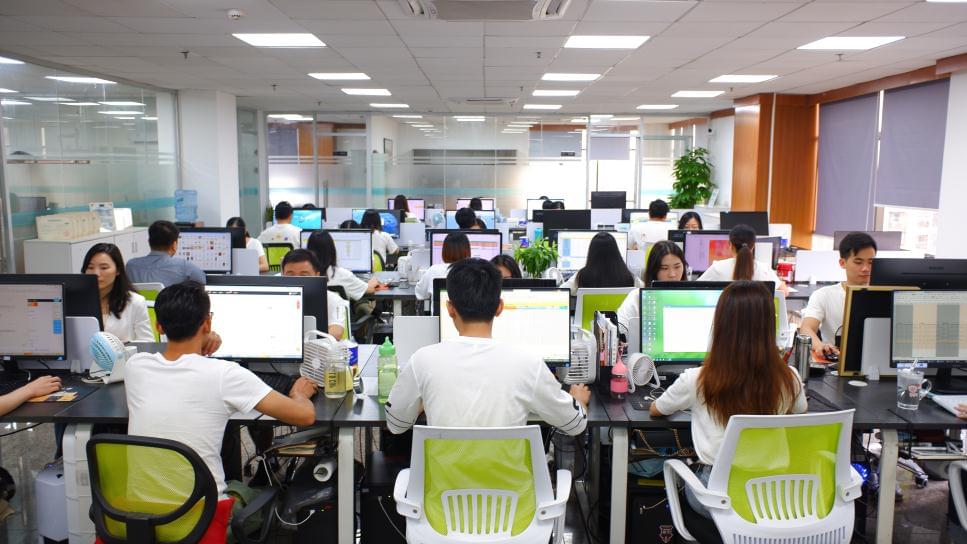 Office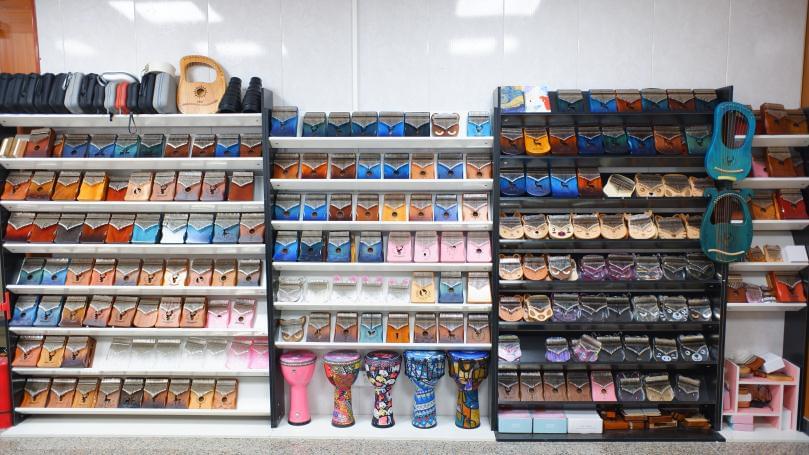 sample room
if you want to know more about us,welcome to contact us by email, we will show you more videos and pictures.
About the author : Ivan021
Related posts
Popular products
Product categories